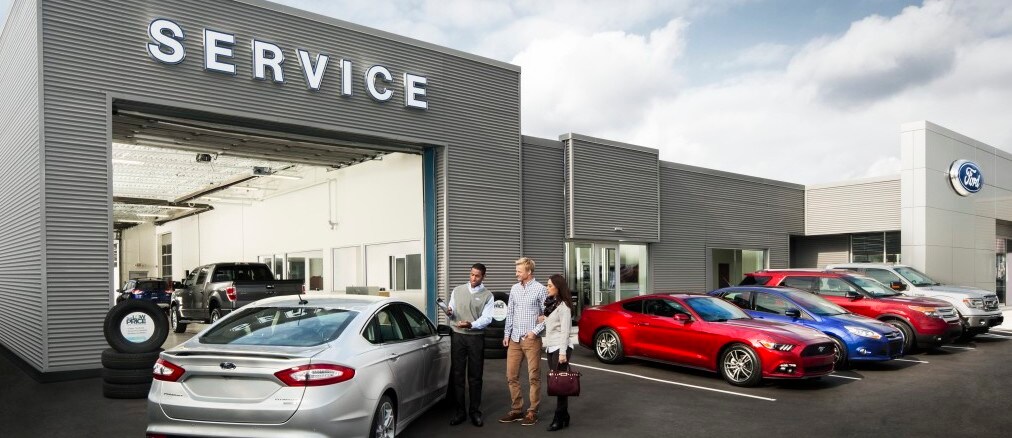 If you're traveling through Dwight, Streator, or Morris, it's important to be able to rely on your Ford Power Stroke® Diesel engine. Following the recommended service intervals goes a long way toward protecting the engine and the vehicle itself, and the team at DeLong Ford, Inc. understands that.
When using Ford genuine OEM parts and following the recommended maintenance schedule, you're taking steps to protect your important investment. Maintenance schedules are a convenient way to learn about what service your vehicle needs and when it's needed. Read on below to learn more.
Your Maintenance Schedule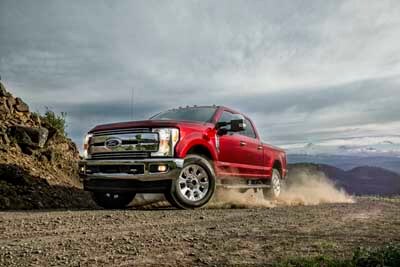 These maintenance guides are designed to be intuitive and easy to use, laying out what service is needed and when it should be done. As long as you follow these guidelines, our certified technicians will handle the maintenance and get you back on the road as soon as possible.These maintenance schedules are created to be specific to your vehicle. There are many benefits of regular vehicle maintenance, including:
Prolonging the life of the car
Efficient performance and fuel economy
Taking care of minor concerns before a severe issue develops
Ford Maintenance
When it comes to maintenance, the oil should be changed every 7,500 miles under normal operating conditions, but may need to be changed every 5,000 miles under special conditions. Our maintenance guides also discuss: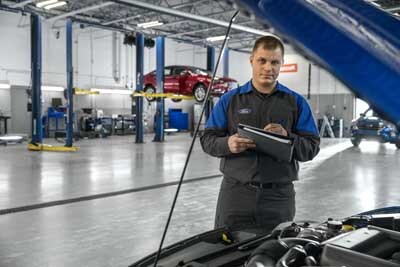 Fuel filters. Change every 15,000 miles.
Air filters. Inspect every 7,500 miles and replace when needed.
Coolant. Check every six months and change at the 100,000-mile mark.
General auto maintenance includes oil changes, adjusting fluid levels, brake inspections, tire installation, and brake repair.
Visit Our Service Center
When taking on the roads of Dwight, Streator, or Morris, do so confidently knowing you're protected by the experienced service professionals at DeLong Ford, Inc. Our service and maintenance professionals will ensure your Ford vehicle is up to standards and running the way it should.
Your maintenance schedule is a valuable item, often found in the owner's manual. Refer to your owner's manual to answer any service questions. But if you're unsure or have any further questions, don't hesitate to reach out to us! We'll be happy to help.