Notice a little symbol light up on the instrument cluster of your vehicle? These little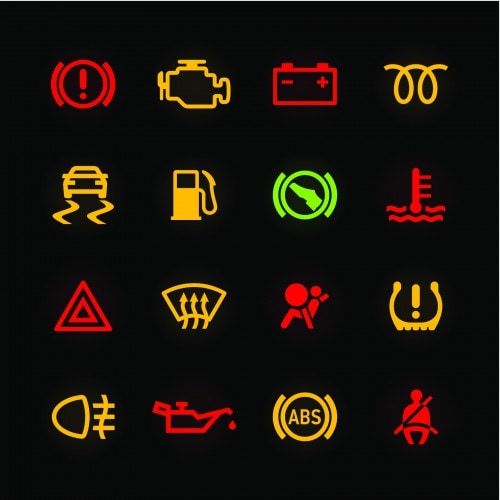 lights are there to let you know when your car is experiencing an issue, so you can make sure that it gets fixed. But, with so many different lights on the dashboard, you may not know what each one means.
2018 Ford Escape Dashboard Light Guide
2018 Ford Explorer Dashboard Light Guide
2018 Ford F-150 Dashboard Light Guide
2018 Ford Super Duty Dashboard Light Guide
That's why our team here at DeLong Ford Inc. has put together this selection of helpful dashboard light guides. It's important to know what each symbol in your vehicle means, as you may need to take immediate action in order to prevent vehicle damage as you travel the streets of Dwight, Streator, and Morris. You can find all of our dashboard light guides right here on this page.
Find Your Dashboard Light Guide
Our dashboard lights guides provide specific information catered to a variety of models that we carry. Each of the guides will help you to understand what it means when a light illuminates on your dashboard, and what actions to take next in order to avoid problems.
Each light indicates an issue with the car, but some may be serious enough that you shouldn't drive the car, while others simply indicate that you need a fluid top-up soon. Knowing which is which is important to maintaining your car's health, and even your own safety during your trips around Dwight, Streator, and Morris.
The Benefits of the Dashboard Light Guide
Of course, you can always just guess what a light means based on the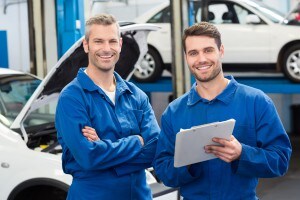 symbol, but we think it's a lot more foolproof to simply check out our convenient guides. When a dashboard indicator light comes on as you're driving, it's typically a sign of a problem that you'll want to diagnose as soon as possible - after all, you don't know how serious the issue is until you understand what the symbol means.
Inside our guides, you'll find information about what steps to take next to make sure your car gets fixed, whether that means making an appointment with your mechanic for next week, or getting your car towed there immediately.
Find Your Guide to Get Started
Learn about all that your car has to say by finding the guide on this page that corresponds to your vehicle and clicking through to read. If you have any questions, feel free to contact the team at DeLong Ford Inc!