Caring for your car's brakes is right up there with getting your oil changed and your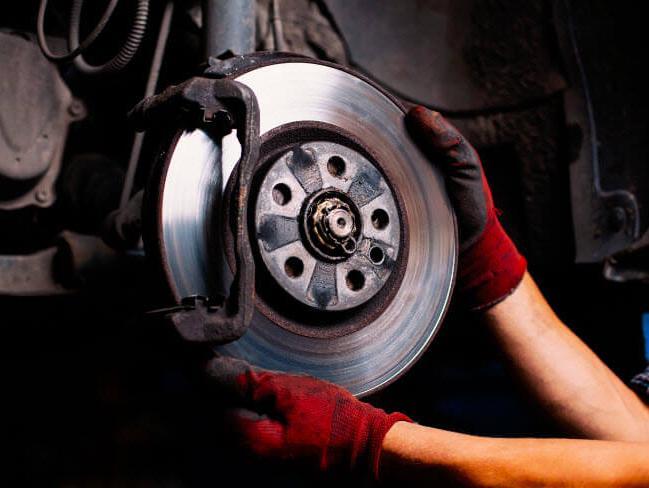 tires rotated regularly. It's a fundamental service that helps keep your car cruising confidently around Dwight, Streator, and Morris with the best performance and safety.
The tricky part is, it's not always easy to know when your brakes need attention. To help you know when to bring your brakes in for service, our team at DeLong Ford Inc. created this resource page that's all about your car's brakes.
If you have a question for our service experts while you learn more, don't hesitate to get in touch with us directly. 
Why are My Brakes Making Squeaking Sounds?
How Long Do Brake Pads Last?
Signs You Need Your Brakes Replaced
How to Know Your Brakes Need Service
Continuing to drive your car with worn-out brakes can quickly lead to reduced performance, making it more difficult to stop your vehicle. Extensive wear can also result in internal damage to the system and the need to replace larger, more costly components earlier than necessary, like the rotors.
The good news is, there are several ways to catch worn-out brakes before they get to their breaking points. By doing so, you can get your brakes looked at by a professional, and get back on the road with full confidence.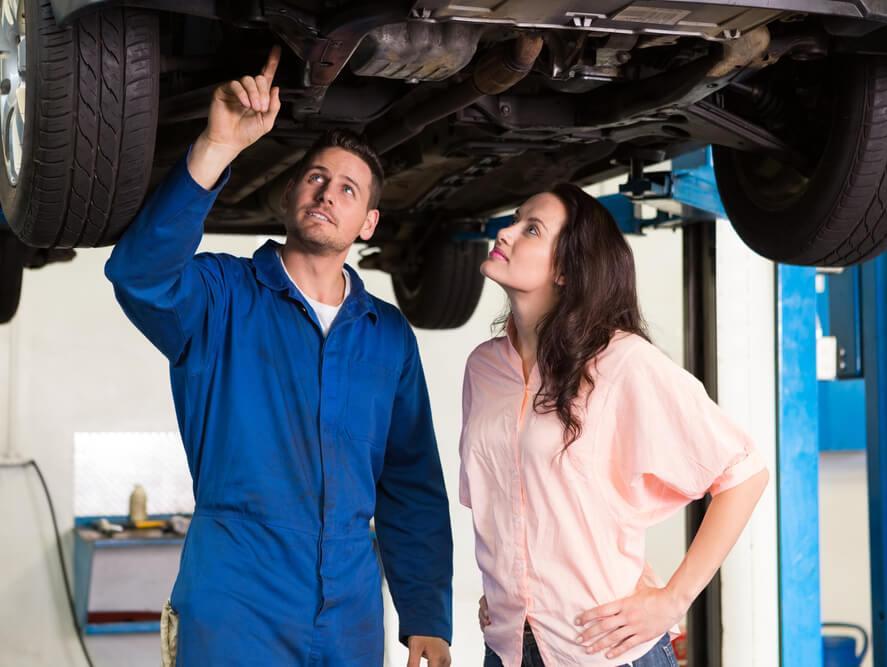 Here's what to watch out for:
Longer stopping distance
Squealing or grinding noise when you apply the brakes
Shaking brake pedal or steering wheel
Pulling to one side while driving
Spongy feel when you put your foot on the brake
Illuminated BRAKE light on your dashboard
Our Expert Technicians Have You Covered
If you experience any of the symptoms above, time is of the essence! Be sure to contact a brake repair provider near you as soon as you can.
Luckily for drivers in Dwight, Streator, and Morris, our highly skilled auto technicians are a brake system's best friend. Whether your brakes need to be treated to let excess air out of the lines, or it's simply time for new brake pads, we'll get your brakes repaired and get you back on the road in no time.
To schedule an appointment to get your brakes checked with the DeLong Ford Inc. Service Center, simply fill out an online service request and we'll send you an email to confirm your appointment. See you soon!